See How Our Non-surgical Integrated Medical Approach May Be The Right Solution For You.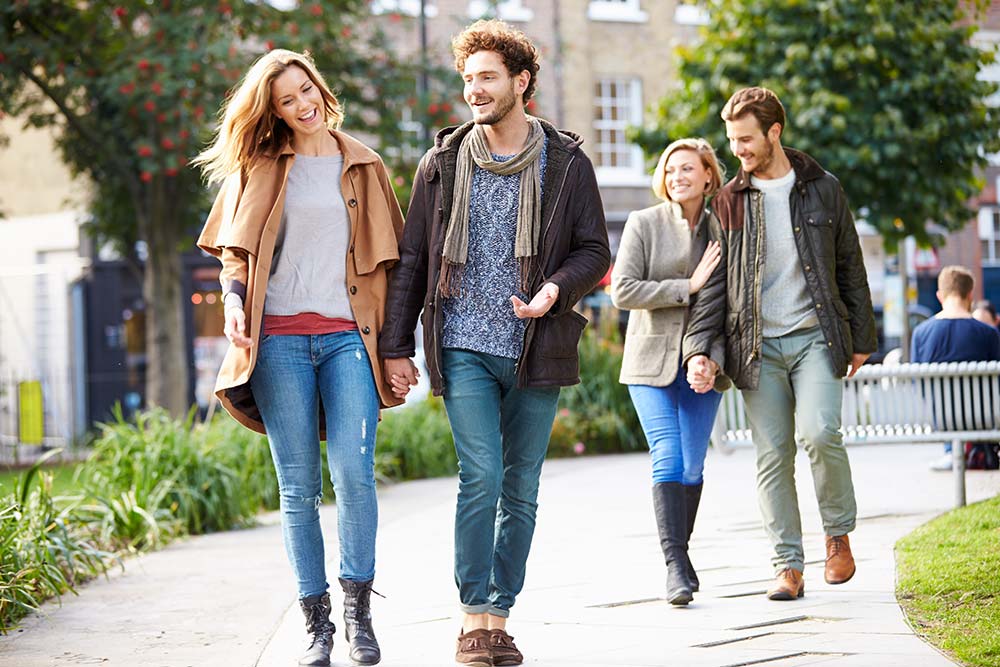 Get Fast Relief Without Long Term Treatment Recommendations for... Back Pain, Neck Pain, Headache, Sciatica, knee Pain, Shoulder Pain, Disc Herniation and other muscle, nerve and joint ailments. We are also the Sports Injury and Car Accident Doctors that can help speed you to a fast and complete recovery.
Decades of Experience. Thousands of Satisfied Patients Since 1993, clinic director, Dr. Shandon Thompson, D.C., C.C.S.P and his experienced staff have successfully helped more than 4,500 patients return to active lives without pain. Their secret can be found in their gentle, alternatives to traumatic surgery and pain pills. Thier healing treatments allow your body to safely recover from years of chronic pain in a surprisingly short time.
If you have persistent neck or back pain and live in Ashburn, Leesburg, Sterling or surrounding areas…
If you've been in a car accident or had a sports injury…
If you suffer from nerve pain, muscle pain or joint pain...
Free In-Person or Phone Chiropractic Consultations are available by downloading the complimentary consultation listed above. You may also Call 703-777-1234 to speak with our staff to schedule your visit. Or you can schedule online by clickiing the Schedule Appointment button at the top of this page
Advanced Chiropractic Technology in Ashburn
RestoreHealth of Va works at the leading edge of breakthroughs in chiropractic treatments and technology to provide world-class services to patients in Ashburn, Leesburg, sterling and the Loudoun County community. We're the premiere chiropractic office in Virginia to have Digital Motion Fluoroscopic X-Ray equipment. This unique technology detects hidden ligament damage resulting from car accidents or exercise and sports injuries so we can repair it before there's permanent damage.
Chiropractic, Sports Therapy, Rehabilitation & Massage
You'll find the health and wellness services you need to begin your journey back to an active lifestyle before the pain at RestoreHealth of Va. Call 703-777-1234 today! Begin feeling relief much faster than you ever imagined.
Disclaimer:
The intent of this site is only to provide information of a general nature to assist you in your quest for health and well-being. It is not to dispense medical advice or prescribe the use of any technique as a form of treatment without an evaluation and advice of a physician. RestoreHealth of Va assumes no responsibility or guarantee of if any particular outcome regarding the use of the information provided.